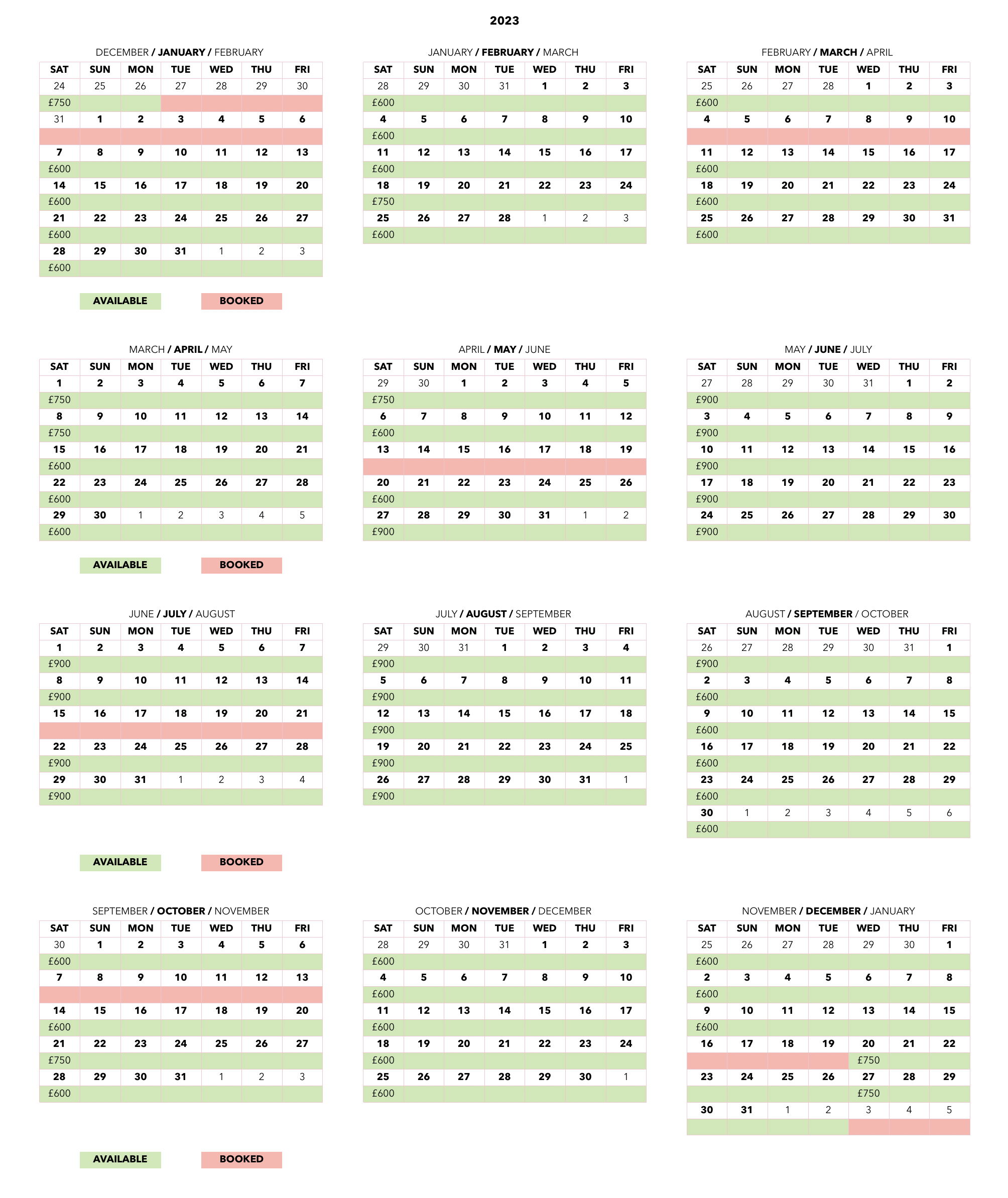 The amounts above include the professional C-19 compliant cleaning companies costs within the price.
You will be glad to know we do not have additional hidden admin, credit/debit card or booking costs that larger companies may charge.
Please email me at rosecottagecemaes@gmail.com or call, message or WhatsApp me on 07484150683 to book.