Hearty Pub Food less than a 2 minute walk away, the Stag has been running for 170+ years, is pet friendly and deserving of the plaudits it receives. It has an open fire for cold days and outside seating for the warm ones. 01407 710521.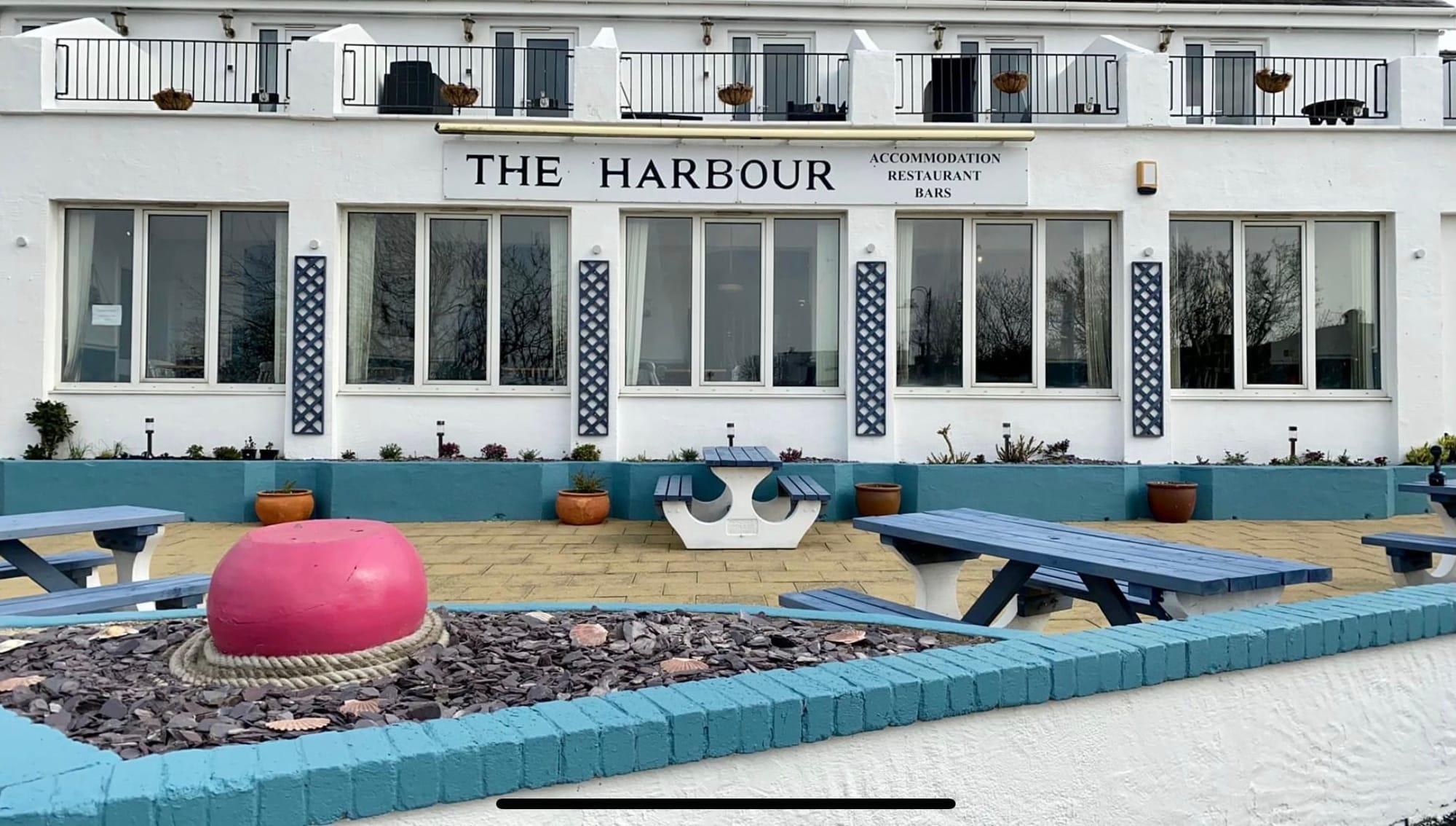 With 2 bars and pub grub priced to cater to all, the Harbour is only a 3 min walk from Cottage. Weather permitting, there is generous outside seating with a view of the beach and beyond. 01407 710273.

One of the oldest pubs on Anglesey, the Vigour is a right of passage for every first time visitor to Cemaes Bay. A must for those that love a true local that has a historic past and link with village folklore. 01407 710205.

A two minute drive or fifteen minute stroll along the beach and through the grounds brings you to The Gadlys Hotel & Bayview Restaurant. Recently renovated, their food menu offers fantastic local produce, seafood and daily specials. 01407 710227.